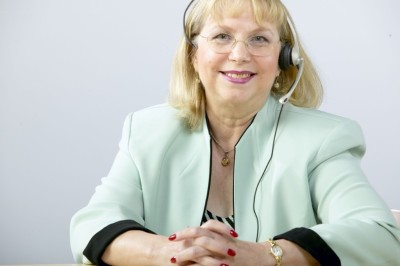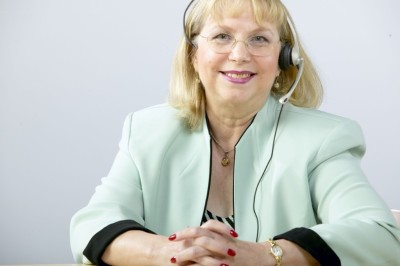 Affordable Psychic Readings

Great Readings    Great Prices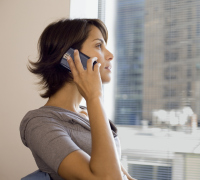 Psychic Phone Readings $1.00 per Minute

No Memberships/Complicated Billing
No Phone Apps That You need to Download

Besides being affordably priced our phone psychic readings are detailed, accurate, caring and direct. No sugar coating but channeled insight that can not only answer your current questions but where you will head in the future in the various areas of your life.  A psychic reading is healing as well as being informative and can give you  valuable insight and direction in life. Many people callng are interested about love and relationships. We specialize in love readings and pay particular attention to how the person is feeling towards you and the future of your relationship. Issues with work, finding a career or starting a business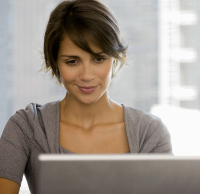 Email Psychic Readings That are Deeply Insightful
No subscriptions/No memberships




​No pre-authorized charges or additional charges, period. You order what you need!

No Apps that you have to download. Straight per minute costs with quick and easy purchasing. Just an email, phone and credit/debit is needed to make a purchase.



You are able to purchase more minutes for less money because of value-based pricing
More options for first time callers
15, 30, or 45 minutes at $.80-cents
per minute

Prices stay the same for return customers at $1.00 per minute for phone readings.

Quality and accuracy of your reading is not determined by how much you pay but by the psychic advisor that you choose.
Our email readings go deep into your situation and provide alot of information. They are not computer generated but an actual psychic session.
For the record, we provide only psychic readings by phone or by email and you will incur no additional costs except for the minutes that you have purchased.  
​​
​​

We have been sensitive for many years now that some people like the privacy and solitude of receiving their psychic insight by email.  Our email readings are just like a phone session and you receive all of the information you are inquiring about in email format.  Average one questions email readings are 600-700 words.  We love providing psychic readings in this format and it is our sincerest hope that these readings help all in knowing about their future. Email readings can be particularly good at knowing the thoughts and feelings of another.
First Time Caller by Phone

$.80-cents/Minute

We happily welcome first time callers to our organization. We want to make sure that you not only get all of your questions answered but you are given an opportunity to get to know us and consider using us for your guide and mentor in the future. A First Time User means that you have not already received a phone reading or an email reading from us prior to this order. We are asked all of the time if we do love readings and that is a huge "yes"! We do all aspects of a persons love light from meeting someone new, if you will reunite, divorce, love challenges. Read our testimonial page and you will see that we have been quite succesful and valued as a reputable psychic reading website.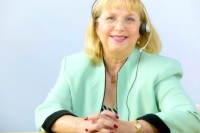 We are Open and Available

​​

​

Monday-Friday: 9:00am-5:00pm PT

​Saturday-Sunday: 9:00am-2:00pm PT

​

Affordable Psychic Readings

If you are calling from another timezone the time would be as follows
 Mountain Time - 1 Hour Ahead
Monday-Friday: 10:00am-6:00pm
Saturday-Sunday: 10:00am-3:00pm
Central Time - 2 Hours Ahead
Monday-Friday: 11:00am-7:00pm
Saturday-Sunday: 11:00am-4:00pm
Eastern Time - 3 Hours Ahead
Monday-Friday: 12:00-8:00pm
​Saturday-Sunday: 12:00-5:00pm
For quick response text message during business hours.
​​​

 

 ​​Affordable Psychic Readings was established in 2004 to provide quality low cost psychic readings for people from all walks of life!  The goal and mission statement was to never break the bank but to provide honest and accurate psychic readings to help our user's move forward in life. The quality of your reading is not determined by the price that you pay but by the psychic advisor that you choose.
​Kaye Kantrell
Owner/Founder

Psychic - Guide - Mentor​​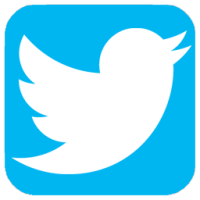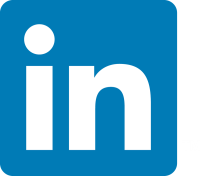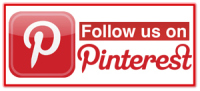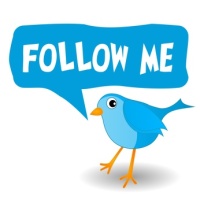 Affordable Psychic Readings


Affordable Psychic Readings © 2004-2018
For Entertainment and Inspirational Purposes Only. You must be 18+ years of age

Psychic Advisors should not be used in place of medical and mental health professionals.  If you are in an emergency situation turn to a trusted friend,


family member and/or professional.  National Suicide Prevention Lifeline and Chat 1.800.273.8255.