​#1 Accurate, Affordable Psychic Readings by Phone or Email
Easy to use professional psychic advisor service since 2004

Accurate, indepth and detailed psychic readings

Safe, secure payments made by major credit/debit cards or your PayPal account. You do not need to be a member of PayPal in order to make a payment by credit/debit card.

You will purchase one reading at a time and you never have to worry about memberships or holds on your credit card.

​We are a reputable psychic service providing psychic phone reading, love psychic readings and email readings.


​Safe, Secure Affordable Preset Rates!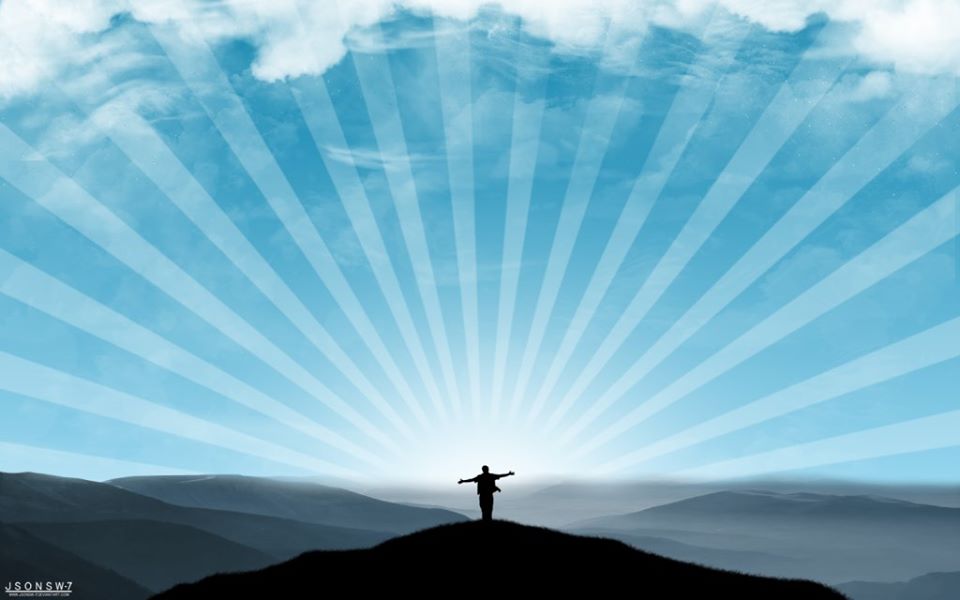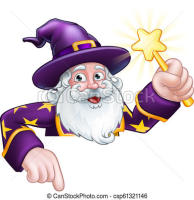 Winter Phone Psychic Reading Special
Merlin Says...
Look at these great prices

for a phone reading!

Buy Now
Buy Now

Buy Now
Buy Now
Accurate Psychic Readings for Everyday Life
Our psychic readings utilize the psychic gifts of clairvoyance, claircognizance and empathic abilities. Your psychic advisor is down to earth, deeply insightful and detailed. 
We have been providing professional psychic services since 2004. Our psychic readings are known for no sugar-coating but channeled insight that will answer your current questions and where you will head in the future in the vairous areas of your life

Our psychic readings come in two formats: You can have a psychic phone reading or an email psychic reading. Both are facilitated the same way with the same psychic insight coming through that is accurate and detailed. ​​

Buy Now
Buy Now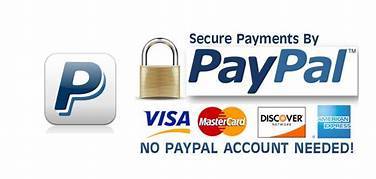 Compassionate, Honest and Detailed Love Psychic Readings
Covering all aspects of love from finding new love, troubled relationships, how the person is feeling towards you, future of your current relationship, meeting your true life partner. Our love readings go deep into your situation and have helped people worldwide. Love can be challenging and very confusing at times so let a psychic love reading sort through the confusion and bring you clarity. If you are experiencing a break-up, a love reading can be healing and bring you solace in your situation. It is never easy to lose the one that you love and sometimes a breakup can be more out of a big fight then longterm consequences.
First Time Callers $.83/Min
Email Psychic Readings $19
Psychic Love Readings $1/Min
Gifted Psychic Advisor who sees what others miss!​

We have been getting it right for 15 years with our psychic phone readings! No per minute charges so you don't have to worry about spending more then you need too or having a computer cut you off mid-sentence. True psychic counseling takes time so if we go over a few minutes you don't pay extra.
​Whatever is on your mind concerning your life we follow the golden rule that no question is too small or too big! We supply psychic readings on every aspect of life including career, money, co-workers, personal growth, emotional and physical health, family issues, court cases, love and relationships. We value our time with you, so let's get started!

Flat-rate pricing so you only pay for what you need. Don't miss our First Time User bargain to give us a try and we recently added the ten minute psychic phone reading to answer those burning desire and quick questions. This is a reputable, professional psychic service providing psychic readings since 2004.​​
Psychic Phone Readings $1/Min
"This lady is absolutely amazing ! She told me the TRUTH not what I wanted to hear. Im going to wait give it some time and pray that my love finds it in his heart to forgive me and that we can reconcile, soon ! Thanks Kaye !"
Thank you,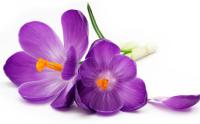 Email Psychic Readings That Go Deep Into Your Situa
​
tion
We have been sensitive for many years that some people like the privacy and solitude of receiving their psychic insight by email.
Unlike phone readings email readings are question specific. They can be very helpful in a challenging situation or a burning question that you literally need to know!

An average one question email reading is 500+ words. We love providing psychic readings by email and it is our sincerest hope that these readings help all in knowing about their future.
For further information about forumulating your question(s) and place an order go to:
Email Psychic Readings

Our email readings are not computer generated but an actual psychic session. Our readings by email have been a best seller since 2004!
In a time of crisis, change or heartbreak sometimes it is time to just rest easily into "stillness"! So often, we work so hard to create and manifest our life that we can forget that through "stillness" comes great healing, hidden dreams and goals and direction for one's life.
Perhaps sheltering in place is something our soul needs from time to time to refresh, regroup, cleanse and heal.
If you are resisting "stillness" what are you holding onto that is not for your highest good. If you are flowing towards and embracing stillness and are finding comfort and peace of mind from it perhaps your spirit and soul is getting ready to lead you into a new time, a different time in your life that is positive and healing.
​I pray for all souls in the United States and ask all of you to join us in sending loving, compassionate and mighty prayers to every one who needs it. A helping hand is a hand-up. Namaste.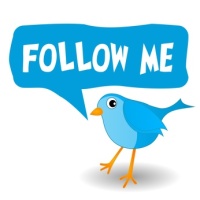 "Hope for love, pray for love, wish for love, dream for love…but don't put your life on hold waiting for love."

FYI About Our Organization. 
Using our website for our psychic advising services is easy, flat-rate amounts so you only have to pay for what you need + you don't have a computer to cut you off! We do not do any type of spells and/or services where you are trying to bend the will of another person. These types of services usually lead to scams and significant amount of money loss. We keep it simple around here and your psychic advisor Psychic Kaye provides spiritual intuitive communication that deals with everyday life. Her style is compassionate, to the point and direct. When you purchase a reading the time you have chosen is for one reading. We do not split up times because our prices are so cost-friendly and comfortable for the pocket book. We are a 15 year organization providing psychic readings worldwide.
Did You Know.
All of our psychic reviews are testimonials from actual clients? Our reviews are unsolicited and are freely given from happy clients who have used our services since 2004. Read about the positive experiences of others and enjoy a psychic phone reading or email reading that will be honest, direct, and compassionate. 
Psychic Network vs Psychic Advisor?
Psychic Kaye was a top-rated psychic advisor on the top psychic network/psychic lines on the internet since the late 1990's up to 2004. This service provided by Affordable Psychic Readings started in 2004 as a way to bring cost-effective psychic readings by phone or by email to the public.  We are a professional psychic advising service. We absolutely, do not and will not ask you for additional monies to remove negativity or reunite lovers - those are scams! You pay for one reading at a time and you only order what you need. For our phone readings you have the choice of 10 minute readings all the way up to 60 minutes and our phone readings are always $1/minute. Our email psychic readings our question specific psychic readings and you have your choice of one question all the way up to six question.  
​
We happily welcome first time callers.
Psychic readings are by phone. We 
charge $.83-cents per minute with the option of a 15, 30 or 45 minute length of reading. The best deal on the internet! We want to make sure that you not only get all of your questions answered but you are given an opportunity to get to know us and consider using us for your psychic guide and mentor in the future.  We do all aspects of a person's love life, career matters, money issues, challenges with co-workers and family and personal well-being.