Psychic Love Readings - Relationship Reading - Break Up's
Love Psychic Readings by Phone | Affordable Love Readings $1/Min
Will you find true love and when?

Will we reunite and when?
Will our relationship survive?
What does the future hold for us?
How is he/she feeling towards me?
Is he/she faithful to me?
Love and Relationship Psychic Readings covering all areas of love: when you will find a new love, what does the future hold for an existing relationship, how is he/she feeling towards you, breaking up and when you will come back together. Psychic insight into how to create a beautiful long-lasting relationship, infidelity and heartbreak. Let us give you answers that can help you with love and know that our psychic readings are delivered in a compassionate and understanding manner.
We have been providing psychic love readings since 2004 and have talked to people worldwide and helped many bring clarity to their love challenges and find true and ever-lasting love. Love can be challenging so we take this subject seriously. You will enjoy our pricing as phone readings are always $1.00 per minute! ​

What You Can Expect from Your Love Psychic Reading
Honesty, caring, accurate in-depth readings that get right to the heart of the matter about your relationship, the person you love and what the future holds for the two of you.  If you are looking for new love then the same applies.  We take love seriously at Affordable Psychic Readings and our everyday low prices enable people from all walks of life to get the answers that they deserve and desire.  We take good care of you and our readings are professional, ethical and caring.

Our love readings will give you the most information possible about your situation and/or your love life at a fabulous cost.  Quality is not always determined by the price you pay but by the skill and talent of your psychic reader.  ​Thank you for choosing us as your psychic provider...we will take good care of you.​​ Your psychic advisor is clairvoyant, claircognizant, empathic.

Ordering Your Psychic Love Reading by Phone $1/Min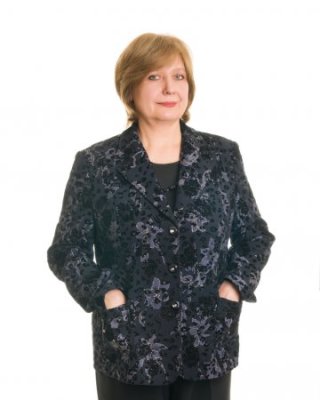 Buy Now
Buy Now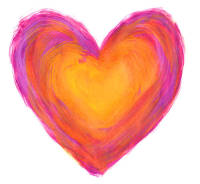 Buy Now
Love & Relationship Specialist
Clairvoyant/Claircognizant
Buy Now
Buy Now

Our Payment Provider is PayPal. You do not need to be a member in order to make a payment by credit/debit. Your transaction is safe, secure and encrypted and your credit card information stays with PayPal and is not shared with the merchant.
When using our service at Affordabler Psychic Readings you will never be asked to join, sign up for a membership, or download an app to use our service. You purchase what you need, period!
Hours Available for Love Readings by Phone
9am-5pm Pacific Time (APR is in Pacific Time)
​12/Noon-8pm Eastern Time
Kind Words (Non-solicited and the below people were not given a free psychic reading in exchange for a testimonial. Those that use our service submit these reviews on their own....We value and cherish our clients and thank them for sharing the positive experience that they have had with us.
"Hi Kaye, this is long overdue. A huge thank you for helping me and Ken get over our bad time together. Your psychic predictions were right on!"
"Lady Kaye, your insight into my boyfriend was astounding. You were so right about many things. Thank you for your gifts. Will use you over and over again."
"Thank you for such a meaningful reading! What you told me about my boyfriend was so true and it really helped me restore our relationship by better understanding him. You are truly a blessed psychic advisor."
"I don't usually leave reviews but had to this time! I really enjoyed my reading with you and I felt very uplifted afterwards. You are amazing. Will use you again."
​